Clinical case 12:
Professional whitening
12 Apry 2013 • Professional whitening • Cosmetic dentistry
Young patient arrives for consultation for aesthetic reasons. After the lamp whitening treatment (using Opalescence Boost), the result obtained is spectacular.
---
Professional whitening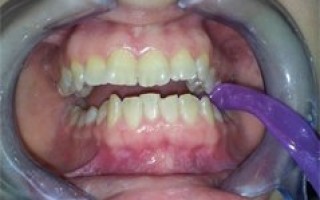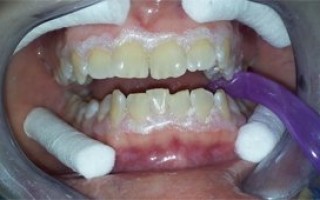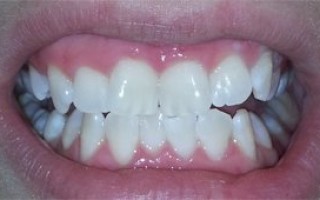 Teeth tend to become stained when they are not cleaned properly or when your food and drinks are colorful, such as coffee, tea, cola and other staining food products; teeth become yellowish or brownish, unappealing aspect and damaging to how one's smile looks.
If you have any questions about our in-office professional whitening please contact us for more detailed information.
See similar dental services in the Cosmetic dentistry category or the complete list of dentistry services. For costs and pricing of in-office professional whitening, check our cosmetic dentistry prices list.
---
Professional whitening
Cases →
---