Clinical case 40:
E-Max crowns and facets
16 August 2018 • Metal-porcelain dental crowns • Dental prosthetic
The patient, aged 30 years, presented to us for aesthetic reasons. Together with the patient, I opted for E-Max crowns and facets.
The case was a very difficult one because I only worn some of my teeth. We managed to achieve the same shape and color as the natural teeth, preserving the vitality of the prosthetic teeth, the result being spectacular.
---
E-Max crowns and facets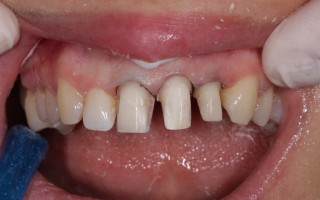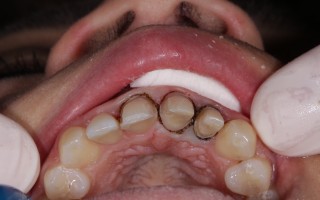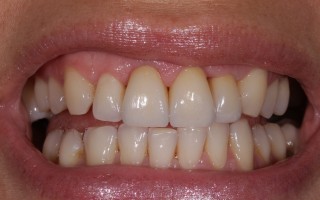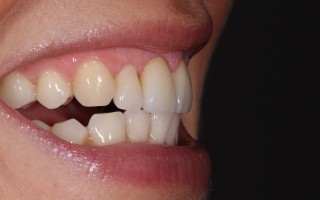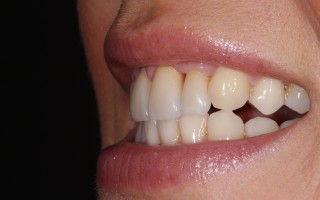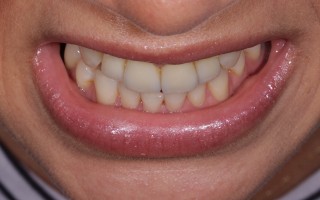 The role of dental crowns is to restore the natural shape and the normal functional condition, of a damaged tooth.
If you have any questions about our metal-porcelain dental crowns please contact us for more detailed information.
See similar dental services in the Dental prosthetic category or the complete list of dentistry services. For costs and pricing of metal-porcelain dental crowns, check our dental prosthetic prices list.
---
Metal-porcelain dental crowns
Cases →
---