Composite filling restorations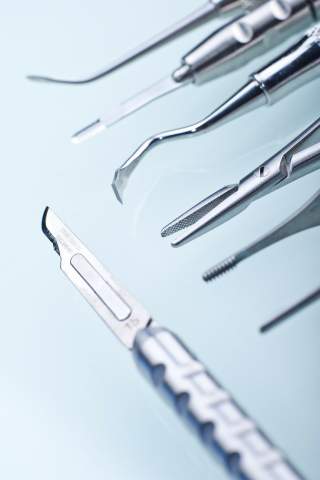 ---
Composite filling restorations
Clinical case 9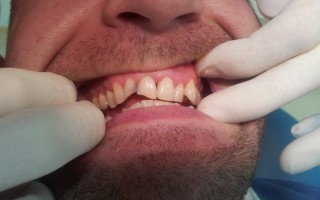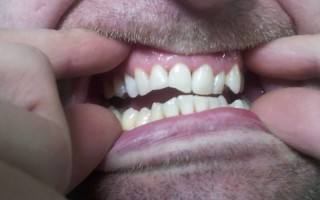 12 December 2012 • Composite filling restorations →
---
Composite filling restorations
Clinical case 2
Patient arrived at the office with multiple cavity damage in the frontal area. I removed the old fillings and the decayed tissue part and applied GC Genial composite fillings, which ensured perfect aesthetics.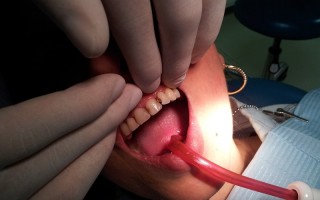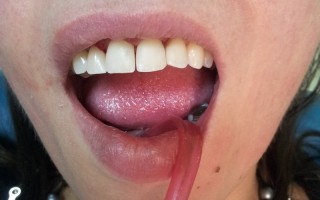 11 August 2011 • Composite filling restorations →
---
If you have any questions about our composite filling restorations please contact us for more detailed information.
See similar dental services in the Odonto-therapy category or the complete list of dentistry services. For costs and pricing of composite filling restorations, check our odonto-therapy prices list.
---